Welcome to Edinburgh Triathletes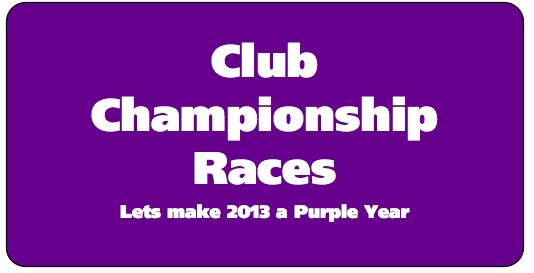 Our Club Championship races are decided. Check out the details here.
Training Week-end
A training week-end is being organised. If you are interested, please use this doodle poll to indicate your preferred date(s).
Andrew McM
New Years Day Triathlon
Well done to everyone who took part.