Bike Boxes
The club has available for low cost (£25 per occasion) hire to members a couple of these EVOC bike bags. They are "semi rigid" designs that offer excellent protection for your loved ones. They have been used many times on all varieties of airlines with no damage to any bike yet reported. Email kit@edinburghtri.org.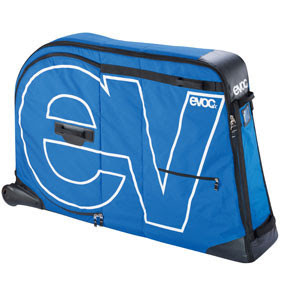 Also the company below offers Polaris Bike Box Pros (fully rigid ones) for hire. 
"We would provide free delivery and pick up if quoted 'freetri' at £35 per week.